Market Authorisation Holder for
Pharmaceuticals & Medical Devices.
NiiX is an international pharmaceutical outsourcing and distribution company focused on improving lives by identifying, and commercializing meaningful pharmaceutical products and devices.
As part of our unwavering commitment to improve patients' lives, we are continuing to expand our commercial product portfolio and our development pipeline in critical care and devices areas that can leverage our unique expertise.
Living & Working Ethically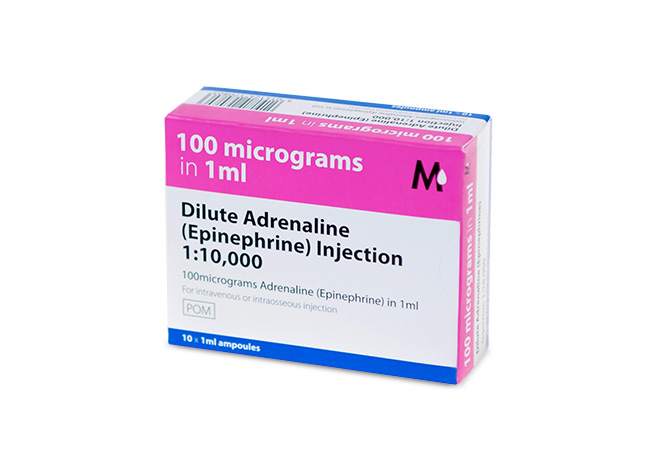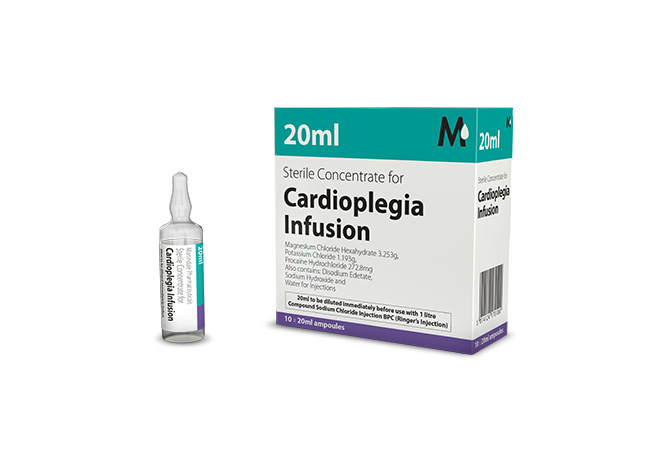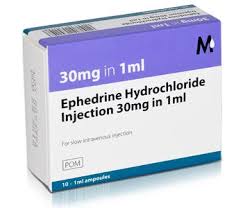 We are building the foundation to become a leading pharmaceutical company dedicated to commercializing innovative critical care products.
We strongly believe in product quality, patient safety, and continuous improvement. We are committed to the highest standards of excellence across all aspects of our business. We look for opportunities to exceed expectations and strive with determination to win and be the best at what we do.
We source out the best quality products from top companies across globe.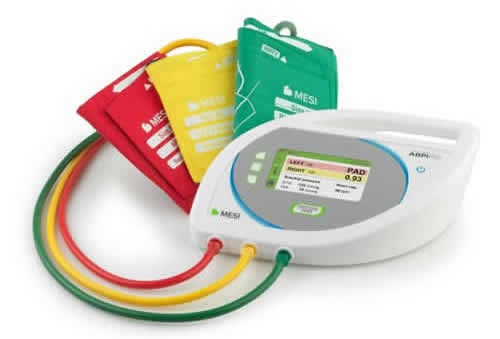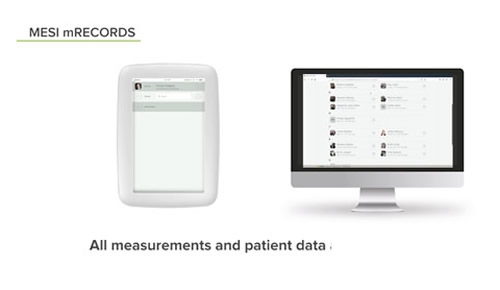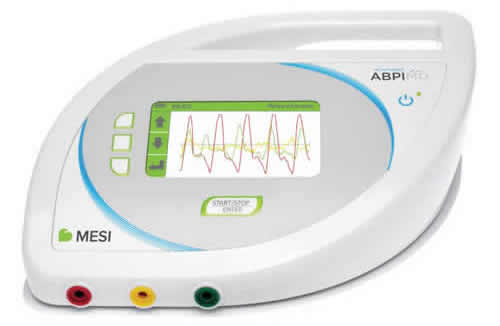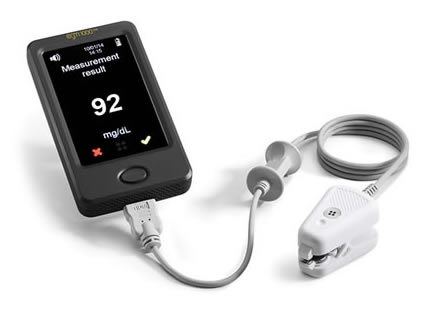 Innovation in medical device industry is a complete life cycle of the medical device from conceptualization to end of life of the device.
Niix has been in forefront of introducing innovative medical devices by leading pharmaceutical campanies worldwide. Our objective is to conceptualize the best technologies used in healthcare today that are life saving and appropriate.
NiiX has a unique distribution network of sales and marketing representatives covering island wide.
The company is strategically positioned to serve the growing needs of the market and works with few of the leading distributors such as Akbar Pharmaceticals ensuring the product is reached out to every destination in the country. 
Niix provides turnkey solutions for warehousing and logistics needs specifically to pharmaceutical industry, with the help of leading technologies and Ministry of Health-approved warehouses.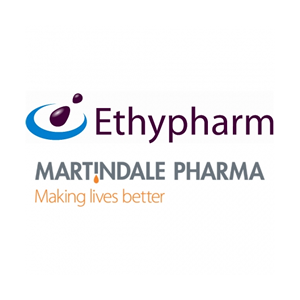 Martindale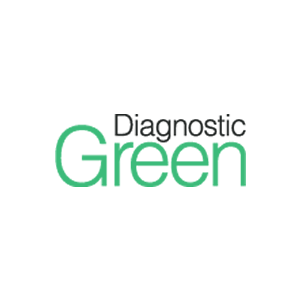 Green
Limbo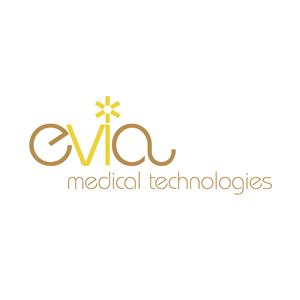 Evia
Mesi
Tesalys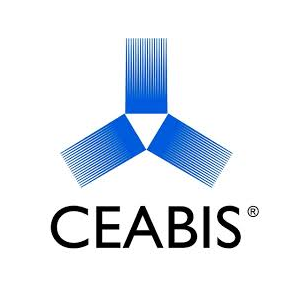 Ceabis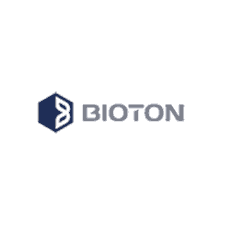 Bioton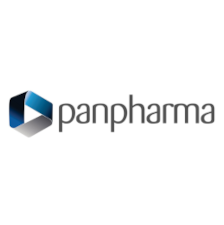 Panpharma
NiiX represents and is the local agent for some of the leading pharmaceutical companies worldwide.
As part of our unwavering commitment to improve patients' lives, we are always heeding for best products by well reputed organizations.
Our partnering includes industry leading names that are notable for quality products in pharmaceutical industry for decades.
Our mission to improve lives starts at the top.
Our culture of innovation and responsibility starts with our Management team and extends out to every member of the company. We closely work with leaders in pharmacetical industry to maintain our focus of putting patients first.
No. 203A, High Level Road, Colombo 6. Sri Lanka.